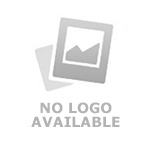 Imperial
Welcome
UCB Imperial is the preferred way of banking and reserved for the privileged few. It is about identifying your needs and making your wealth come alive through Returns, Rewards and Relationships.
We offer you a highly tailored banking experience that is distinguished by our assurance to assist you make the most of your wealth.
To meet your specific needs we design products that offer banking, borrowing, protection and investment, exclusive new products along with a high level of service by professional relationship managers.
A heartiest welcome to the magnificent world of UCB Imperial.