You can verify your Upay wallet by tagging your UCB A/C (if any) to Upay or through other bank account. To verify your wallet please follow the steps:
A. Upay Wallet Verification by UCB Account Tagging: For successful tagging of UCB account, the Name, Date of Birth, Mobile Number and NID between Account and Wallet must be same.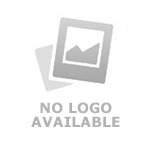 B. Upay Wallet Verification by Other Bank Account Tagging
Upay will send a random amount to your provided bank account through EFTN, which may take THREE (3) working days.
If your provided amount match with the random amount, your account will be verified.
You can request new amount by pressing "RESEND AMOUNT" for verification. If requested multiple times, please consider the latest AMOUNT for verification.
You can attempt THREE (3) times to provide correct amount.
You can attempt THREE (3) times to resend the amount in the bank account.
If the you attempt both for the maximum time, the account information will not be usable again.
One bank account can be used for one Upay wallet verification only.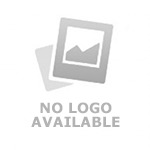 For details FAQ please Click Here.